Dramatic sunsets. Amazing views.360 Degrees from Ordinary
The Tiki Hut at Henderson's Wharf is a stunning Fells Point private waterfront venue.
180 Degrees from Ordinary. If you are looking to host a unique event on the water, look no further. The Tiki Hut at Henderson's Wharf is the destination you have been looking for. The views are amazing, 360 degrees of water, dramatic sunsets and fabulous tiki style amenities that will assure that your guests have a unique experience in the heart of Fell's Point.
The Tiki Hut at Henderson's Wharf is clearly 180 degrees from ordinary. Upon arriving at Henderson's Wharf, your guests will be shuttled via the Tiki Hut Mobile to the end of the Pier where they will be welcomed with a Hawaiian Lei, and our famous Tiki Punch. There are select food packages that make your planning easy, or you can customize your event just the way you like it!
If you want to make an even bigger splash ask about the Urban Pirates Adventure. The pirate ship Fearless will dock at the Tiki Hut and take your guests on a one hour water adventure. Their lively crew will get your guests laughing, singing, dancing, and playing games like a pirate.
Be Our Guest TIKI AMENITIES

Cable/Satellite TV & Sound System

Dock shuttle & water taxi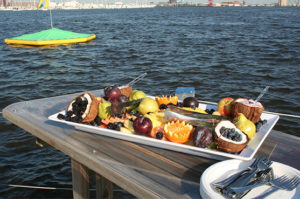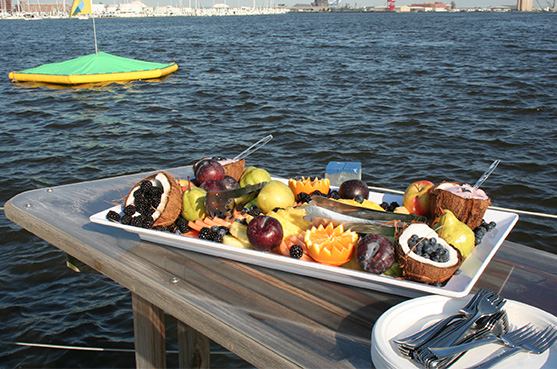 CATERING
From feasts to energizing snacks the our catering team has you covered.  Choose from themed menus for your buffet or create our own.  From Carolina BBQ to authentic Chesapeake cuisine our chefs will please your palate.
SEE SAMPLE MENUS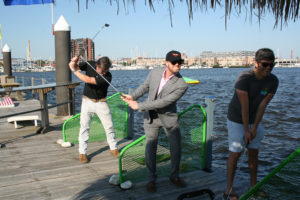 SPLASH GOLF
Tiki Hut parties have an optional golf package to add some excitement to the party. Great for any event. Guests drive golf balls into the river trying to land a hole in one. A floating target sites about 50 yards off the dock and the challenge begins!! Feed the bay with our biodegradable golf balls
ABOUT THE GAME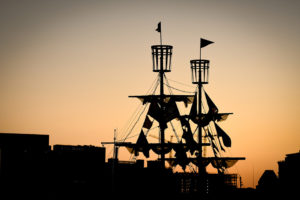 URBAN PIRATE ADVENTURE
Ahoy Mateys!
Climb aboard for an adventure you won't soon forget!
We pick you up right from the Tiki Hut. Urban Pirates hosts swashbuckling adventures aboard custom built pirate ships featuring interactive Family Adventure Cruises and Adult 'Bring Your Own Grog' voyages designed for buccaneers of all ages. Walk the plank into fun and adventure and unleash your inner pirate!
TELL ME MORE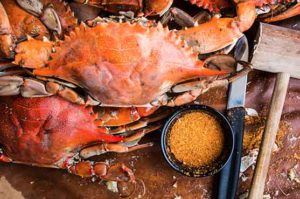 DELMARVA BOIL
Dreaming of a seafood feast on the water? Delmarva Boil Company has the answer. They bring the boil to you!  What in a boil you may ask… Jumbo Shrimp, spicy andouille sausage, red bliss potatoes, corn on the cob and sweet Vidalia onions are layered, seasoned ( with our own special blend) to perfection and…
GOT YOUR TASTE BUDS GOING?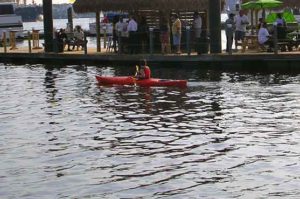 PADDLE SPORTS
On request we provide the board, you do the paddling. The marina has access to SUP equipment as well as kayaks for your guests to enjoy at the party. All safety equipment is included.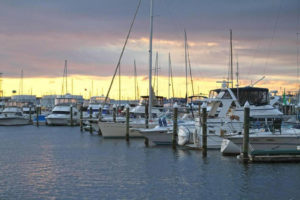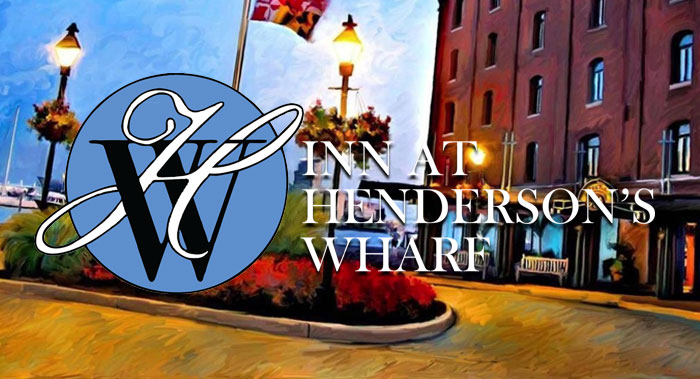 STAY  ON-SITE
Steps away from the Tiki Hut

LODGING
Experience your Tiki Hut event without lifting a finger. The Inn at Henderson's Wharf is located waterfront directly in back of the marina and Tiki hut. We have everything covered for your event from pre-event lodging to post event brunch. We will even shuttle your guests down the dock via golf cart for the big event. Join us on the water, you wont be disappointed!